FLX/ CSL SERIES SEMI-ROTARY FLEXO OR LETTERPRESS LABEL PRINTING PRESS
LABEL PRINTING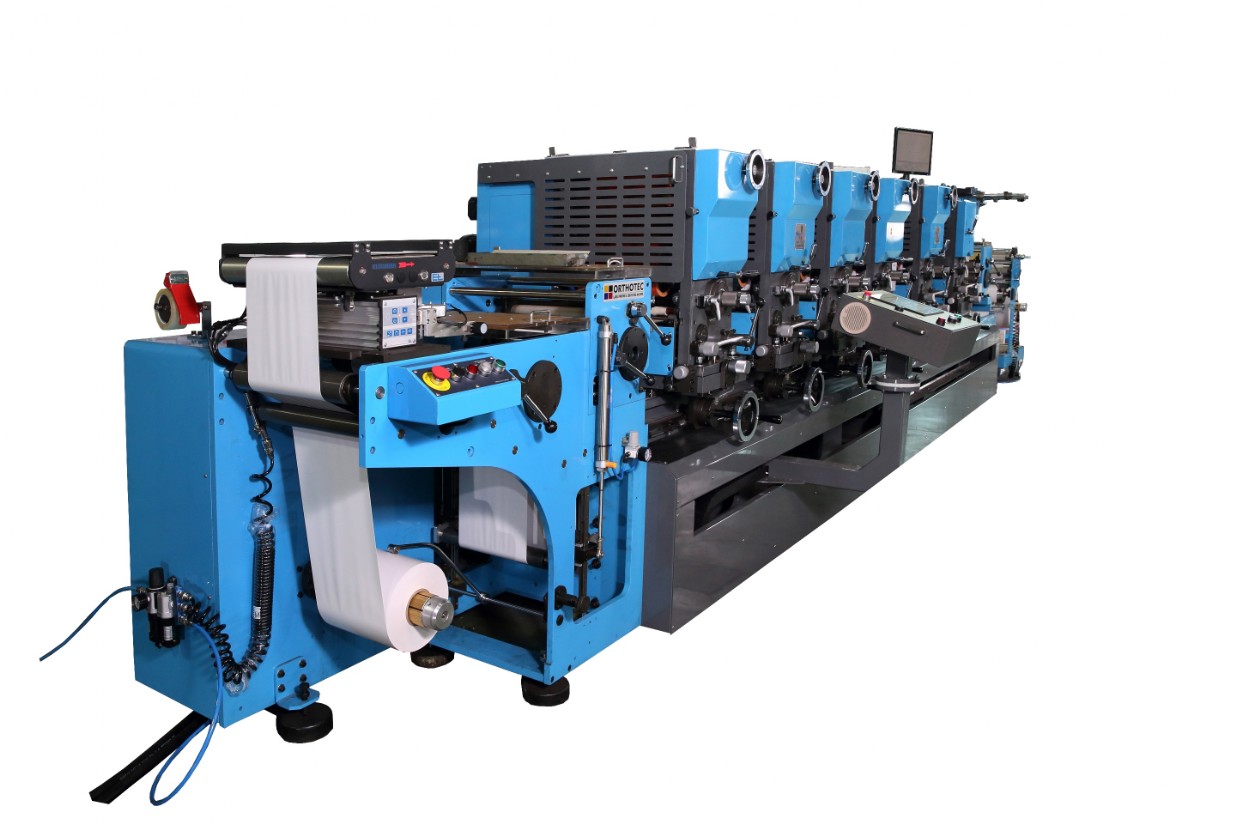 FLX/ CSL SERIES - SEMI-ROTARY FLEXO OR LETTERPRESS PRINTING PRESS
EASY OPERATION & EXCELLENCE PRINT QUALITY
ORTHOTEC has lifted Intermittent Letter-Press technology into a unprecedented excellent level.
With the newly innovative Inking System, ORTHOTEC CSL SERIES has been highly upgraded the Quality Standard of FLEXO or Letter-Press printing.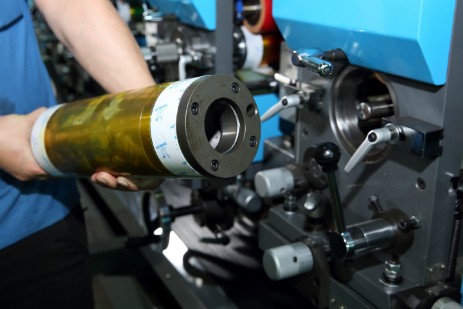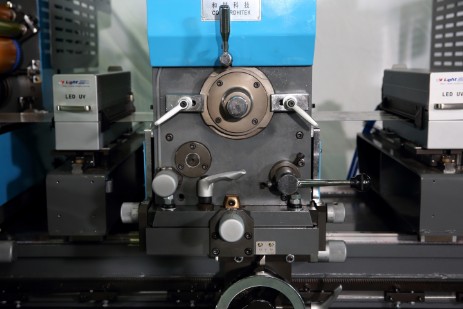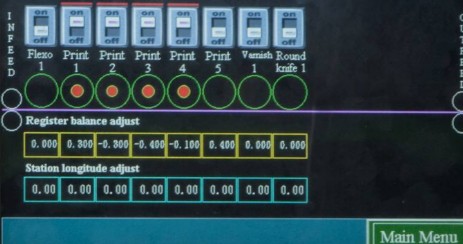 One Step Only to Take Out Printing Cylinder
Without Tool to Save Much Make-ready Time



Better Dot-gain and long duration. Not a simple tube type



Angle, Pressure, and More Adjustments Without Stopping of Machine
Minimum the wasteage and time for tunning.



Three Sections Inking System For Letterpress System
From Ink feeding, kneading, and printing,

all are digitalized controlled by motors and controller to ensure good quality printing at different job.
Distortion adjust to achieve precise registration from the begining to the end



ORTHOTEC 30 Years Servo Technology
High registration at higher printing speed and 2nd pass printing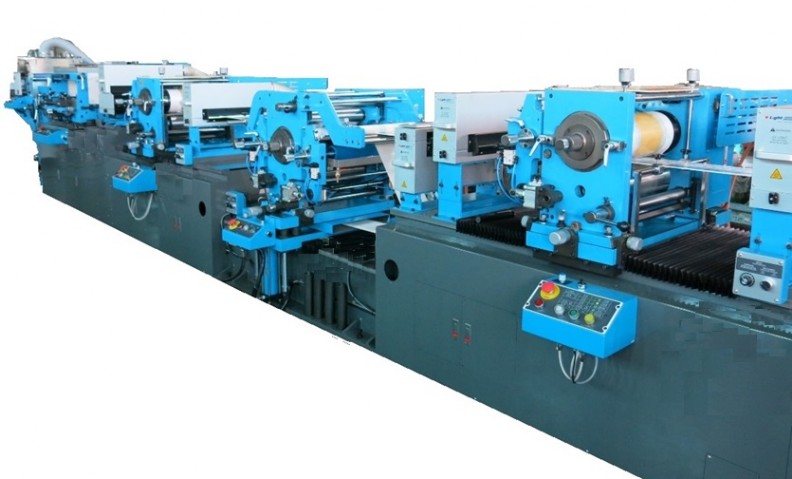 Fast Changing Over. No Need to Change Cylinder and Any Size Printable for Flexo System
Semi-rotary flexo is most ideal for medium run and companion with digital or full rotary flexo
All Converting in One Line, No Turn Bar for Glue Side, Fast Multilayers Label Converting
Fast and simple glue side, delamination, relamination, multilayers, and all converting in one line to reduce converting time and waste
FLX / CSL SERIES SEMI-ROTARY FLEXO OR LETTERPRESS LABEL PRINTING PRESS

Hot /Cold-stamping Unit, Flexo Varnishing Unit, Hybrid (Letter-Press/ Flexo) Printing Unit, Letter-Press Printing Unit, K&B Gap Master Magnetic Rotary Die-Cut Unit ,

Glue side & Back Side Printing Station, Lamination station with scanner,

Embossing Station, Magnetic Rotary Die-cut Station, CPK Flatbed High speed Hot-stamp Station

Real working speed depend from materials, designs, repeat length, skills of operator and etc..

All specifications are subject to change without notice. Please check with your supplier for exact offer.

Specification and features vary by models, and all images might be illustrative for reference only.
*The above specification is for reference only, the operational speed and width depends on printing length, operator skill, design, job, and many other factors.
*The specification, picture, functions of machine might change without notice. Kindly check with your distributor or ORTHOTEC