DIGITAL INKJET SCREEN VARNISH - SRFD SERIES MODULE
LABEL CONVERTING

Introducing the Digital Inkjet Screen Varnish for Digital Embellishment - ORTHOTEC DG-SCREEN JET MODULE for SRFD series
The ORTHOTEC DG-SCREEN digital unit enable to create multi-layer screen varnish effect digitally,
such as braille printing or silkfoil in a thick and very high varnish result
which has been never seen before from conventional printing.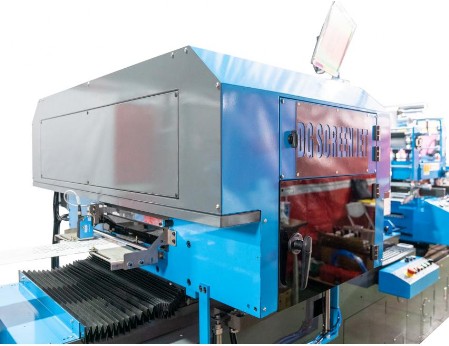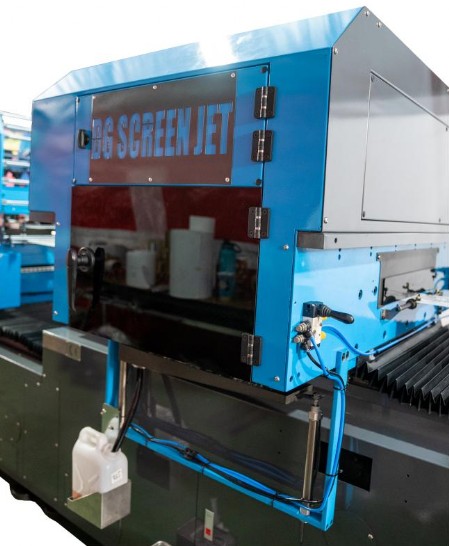 - High level of Ink thickness than other Ink
- No tools or Frame required
- No Time waiting for frame making
- No minimum cost for small or medium quantity production
- Modular design. Possible to have semi-rotary die-cut, exo, or other function
- Foil Saving by Flat-bed System
MODULE DESIGN FOR ALL SRFD STATION

:
The digital Inkjet Screen Varnish station is a new module from our long standing SRFD series of machine.
It is possible to use Semi-rotary Die-cut, Semi-rotary Flexo, Flat-bed Hot-stamp Station, Coventional Screen Printing Station, and all stations from SRFD series of machine.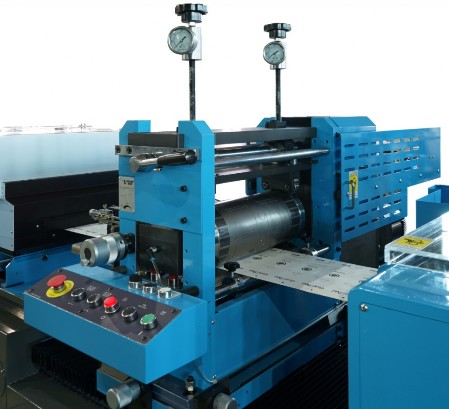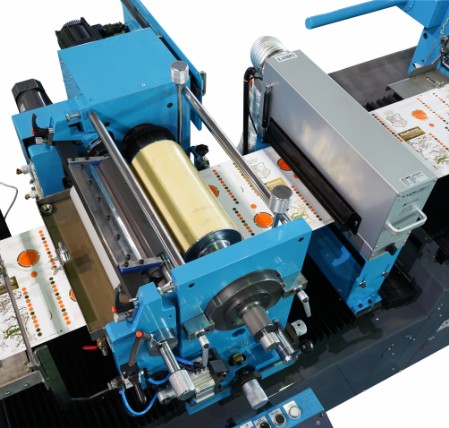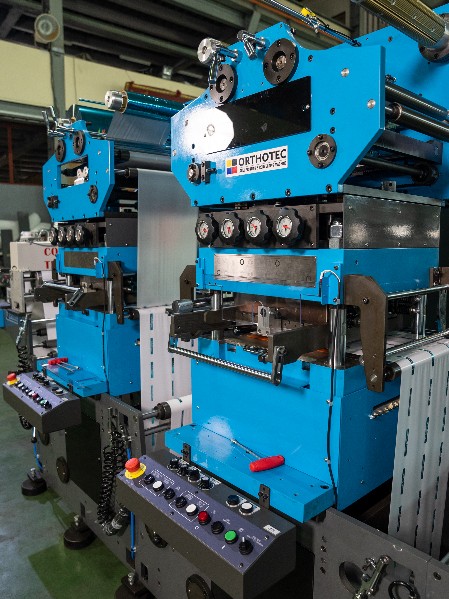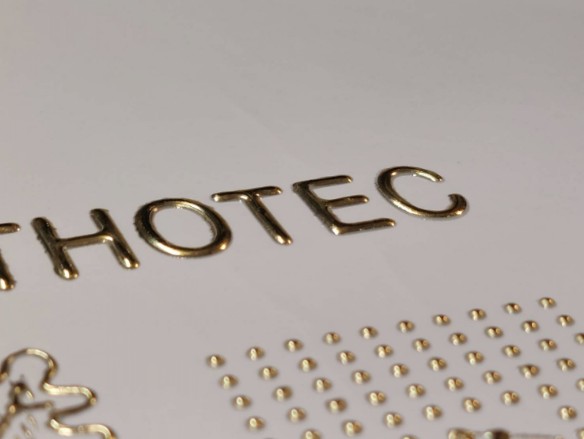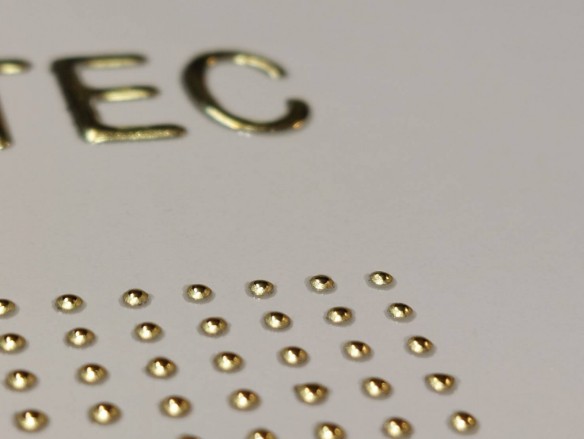 DIGITAL INKJET SCREEN VARNISH - A SRFD MACHINE MODULE

3000RPM(Screen Printing Only, depending on printing length)

4500RPM(Semi-rotary Motion Only, depending on printing length)

Around 1200RPM for digital screen inkjet varnish only

Cold-stamping Unit, Flexo Varnishing Unit, Screen Printing Station, Flat-bed Hot-stamp Station, Adjustable Height Magnetic Rotary Die-Cut Unit ,

Glue side & Back Side Printing Station, Lamination station with scanner,

Flat-bed

Embossing Station, Magnetic Rotary Die-cut Station,Extra Digital inkjet Screen Varnish station.

Real working speed depend from materials, designs, repeat length, skills of operator and etc..

All specifications are subject to change without notice. Please check with your supplier for exact offer.

Specification and features vary by models, and all images might be illustrative for reference only.
*The above specification is for reference only, the operational speed and width depends on printing length, operator skill, design, job, and many other factors.
*The specification, picture, functions of machine might change without notice. Kindly check with your distributor or ORTHOTEC