CN SERIES LABEL PRINTING PRESS
LABEL PRINTING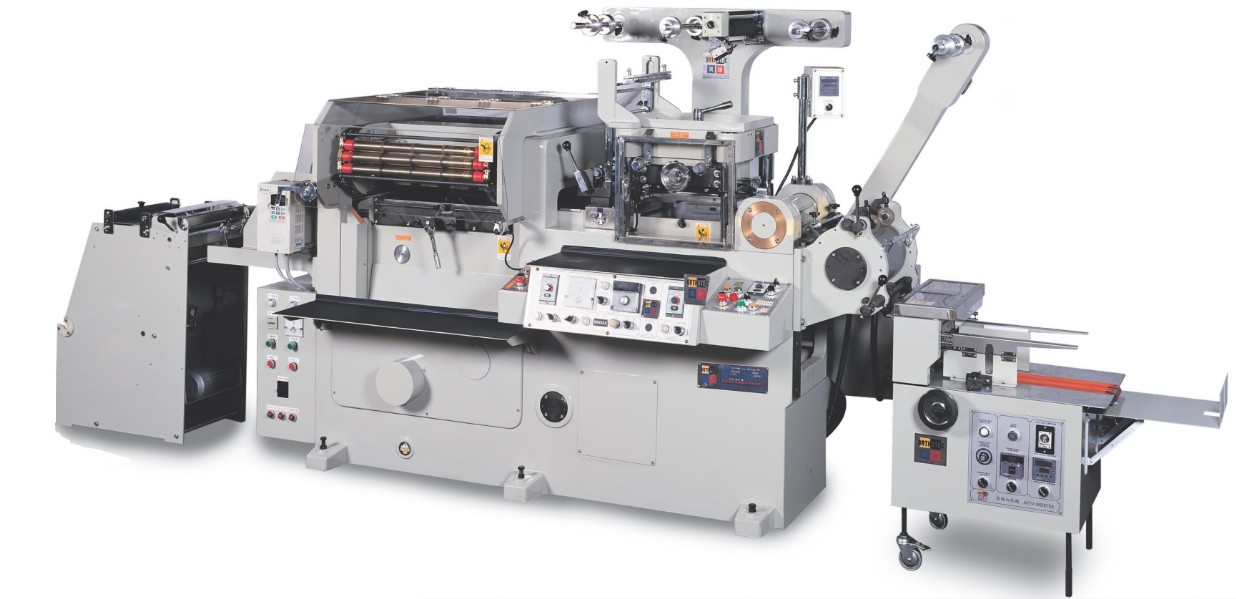 CN SERIES - Sturdy & Trusted Build / High Speed & Multifunctions
ORTHOTEC 30 years experience dedicates in printing technology to achieve high speed & Multifunctional Flat-bed printing press with sturdy & easy operation mechanical construction and precise printing & converting accuracy.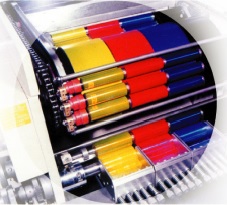 Exclusive 3 Rollers-Set Design:
Brings Non-ghosting & Thicker Ink than 2 Rollers-set of other Machines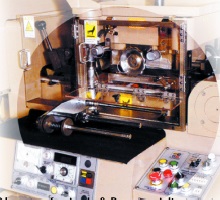 Unique Non-stop Angle & Pressure Adjustment Desi
g
n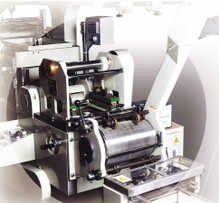 Patented Computer Sprocket Punch
e
r
High Speed: Special Oblique design gives perfect registration and smooth running at 9000 impression per hour



Enhanced Mechanical design to ensure a stable Die-cut with Knife length up to 2 meters



A precise moving stroke gives a easier set-up of printing pressure and color even



Air-suction design makes paper-forwarding move smooth and stable



3 pieces in one set of ink applying rollers gives a excellent inking application



CN2850 SUPER POWER Motor driven: The largest Flat-bed machine in the world. The Super Large Size creates Super Power to dominate the market



CN SERIES FLAT-BED PRINTING MACHINE

200X300/ 250X400/ 270X600

Max. Printing Area

Depends on size of chase and area of printing

Unwinder, 3or 4 Color Printing, Laminate, Die-cut, Waste-off, Touch Screen System with Scanner for 2nd Pass, and Table Rewinder

Sheeter, Hot-stamp at Half of Die-cut Station, UV Dryer, SLT300 Slitter, A2 SIZE (44 X 62CM) Plate Making Machine (3 EXPOSURE/WASHER/DRIER in one),Computer Sprocket Puncher

NOTES

Real working speed depend from materials, designs, repeat length, skills of operator and etc..

All specifications are subject to change without notice. Please check with your supplier for exact offer.

Specification and features vary by models, and all images might be illustrative for reference only.
*The above specification is for reference only, the operational speed and width depends on printing length, operator skill, design, job, and many other factors.
*The specification, picture, functions of machine might change without notice. Kindly check with your distributor or ORTHOTEC