CFT SERIES SEMI-ROTARY OFFSET PRINTING PRESS
LABEL PRINTING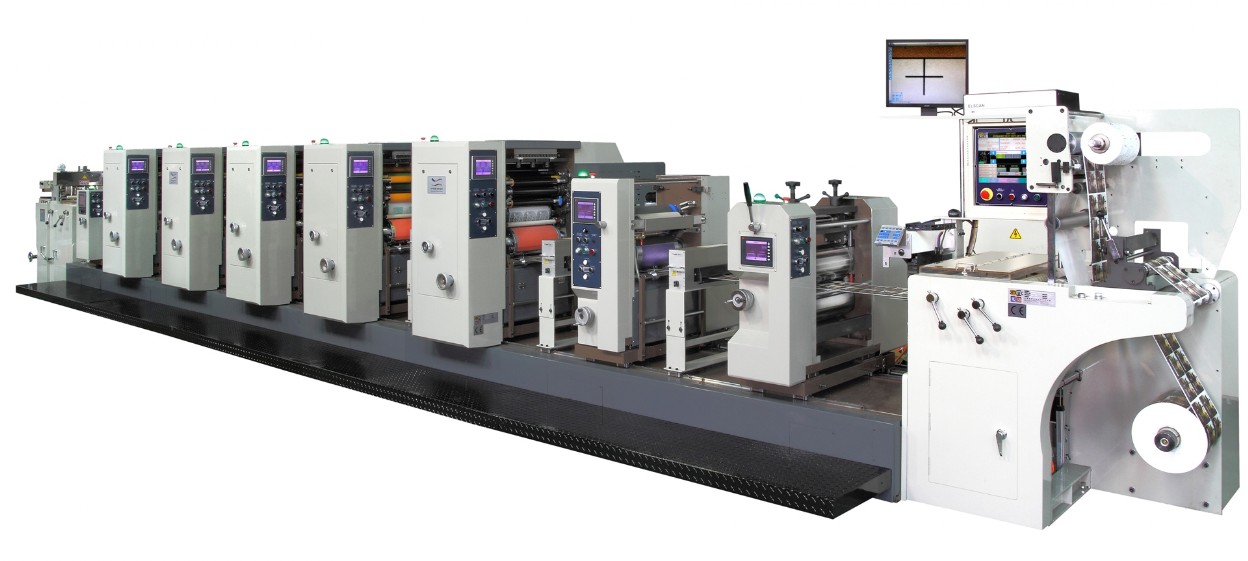 CFT SERIES - ELITE CLASS SEMI-ROTARY OFFSET LABEL PRINTING PRESS
ORTHOTEC presents a High-level OFF-SET INTERMITTENT LABEL PRESS CFT3536 in excellent performance for high quality Labels with consistent printing standard and simple easy Operation, as well as at reasonable budget.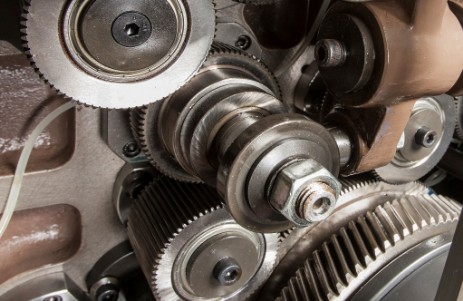 All Mechanical Transmission by Fine Gears

•Give smooth running and long life duration of machines
Register Balance Function
• Achieve the precise Registration from beginning to end of each Impression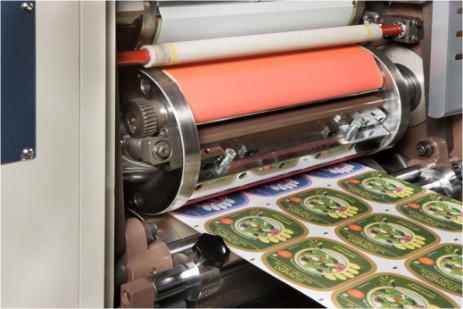 Sophisticated Blanket Clamping

• To have a better dot-gain and time/cost saving, against the way of sticking Blanket
Fine Dampening Adjusting Mechanical Design
• Fine Dampening Adjusting mechanical design to adjust proper water-ink balance
Exclusive & Innovative 4 Sections Inking System
• Reaches a most optimum level of Ink application & Water balance at different speed
DIGITAL INKING TECHNOLOGY (OPTIONAL)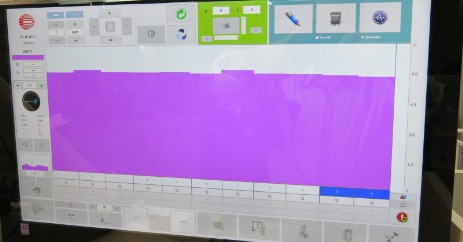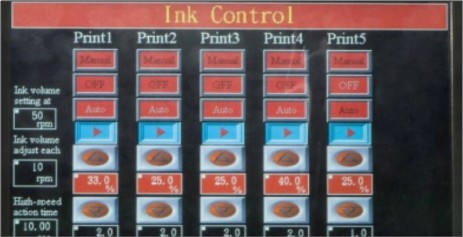 CIP Artwork Analysis & Internet Connection:
• S

ending CIP artwork file directly to machine via Ethernet, and auto-analysis to auto-adjust the inking
Four Sections Inking Control
•

From ink feeding, ink kneading, dampening, and printing cylinders are all controlled by independent motors and servo to reach optimum printing result according to ink file analysis and different printing speed to minimum manually adjustment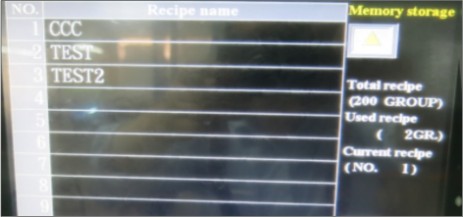 •
Easily save all adjustment into computer for repeat jobs
CFT3536 SEMI-ROTARY OFFSET LABEL PRINTING PRESS

Hot /Cold-stamping Unit, Flexo Varnishing Unit, Hybrid (Letter-Press/ Flexo) Printing Unit, Letter-Press Printing Unit, K&B Gap Master Magnetic Rotary Die-Cut Unit ,

Glue side & Back Side Printing Station, Lamination station with scanner,

Embossing Station, Magnetic Rotary Die-cut Station, CPK Flatbed High speed Hot-stamp Station, Flat-bed Hot-stamp, Flat-bed Screen Printing

Real working speed depend from materials, designs, repeat length, skills of operator and etc..

All specifications are subject to change without notice. Please check with your supplier for exact offer.

Specification and features vary by models, and all images might be illustrative for reference only.
*The above specification is for reference only, the operational speed and width depends on printing length, operator skill, design, job, and many other factors.
*The specification, picture, functions of machine might change without notice. Kindly check with your distributor or ORTHOTEC